Holly Holladay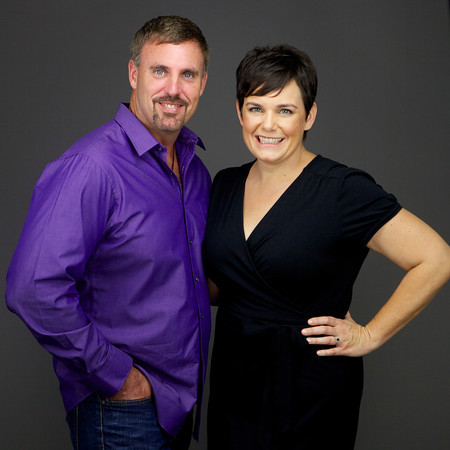 Holly Holladay is not your ordinary writer/speaker; normal does not fit Holly's life. She is genuine and real, a truth-speaker with little use for pretense or superficial pleasantries. In her roles of wife, mother, daughter, sister and friend, Holly has navigated more than her share of challenges and disappointments. Through the journey she has learned the value of faith, perseverance, and intimate relationships.
Holly and her husband, Steve, are the founders of Ultimate Escape, a ministry that helps people pursue healthy sexuality. Holly is the mother of four children ages 28, 25, 21 and 19. Holly enjoys writing about intimacy and relationship issues, and speaks internationally to teens and adults about her journey and lessons she has learned along the way.
Holly's interests have been as numerous as apps for smartphones! Among them are photography, writing, traveling, dog showing, singing, playing scrabble, and catering; get the picture? Above all, Holly is a daughter of the King of Kings who desires for others to know their true value. Get to know more about Holly at her blog, HollyHolladay.org.