Holly Holladay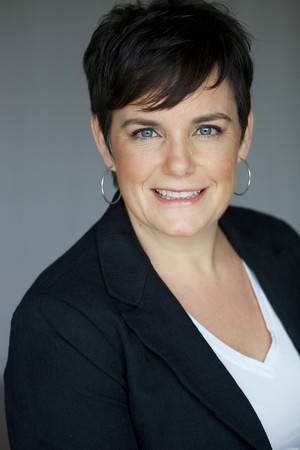 Holly Holladay is a writer/speaker with a gift for speaking truth and keeping it real. While navigating more than her share of challenges and disappointments, Holly has learned the value of faith, perseverance, and intimate relationships.
Holly has been a guest writer for Shannon Ethridge's blog, and excerpts from her series appear in Shannon's book, The Passion Principles. Holly also writes a Q&A Column for Mici Magizine, a quarterly publication for young women.
Holly is the mother of four children ages 28, 25, 21 and 19. Holly enjoys writing about intimacy and relationship issues. She speaks internationally to teens and adults about her journey and lessons she has learned along the way. Whether speaking at orphanages in Uganda, churches in Australia, or Christian universities in the United States, Holly's transparency and relaxed conversational style put people at ease while she shares from the heart.
Above all, Holly is a daughter of the King of Kings who desires for others to know their true value.