About
Ultimate Escape partners with churches and schools to help people follow God's vision for sexuality. It was founded by Steve and Holly Holladay in 2004. Steve is the director of Ultimate Escape, speaks to teens and adults, and provides Ultimate Escape's counseling services. Steve's background in youth ministry (20+ years) and his personal journey of recovery help him fill his roles with Ultimate Escape with passion and understanding.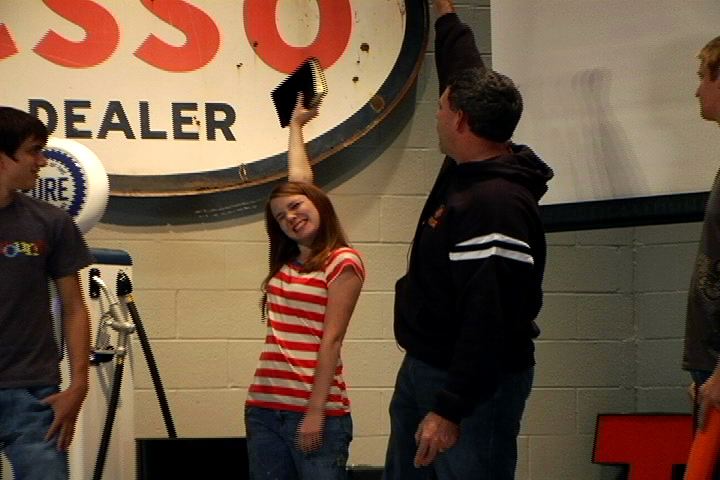 Ultimate Escape's style is fresh, captivating and straight-forward. Information is presented in a way that is fun to experience and easy to understand. You will never look at a chocolate bunny the same again!
Ultimate Escape also provides counseling services for individuals and families dealing sexual issues. Steve Holladay holds a master's degree in counseling and is a sexual addiction specialist. His relaxed, compassionate personality helps client's feel safe and comfortable as they work through difficult issues like addictive behavior, trauma/abuse, and same-sex attractions.
Discover more about Ultimate Escape by mousing over the "About" tab and using the drop-down menu. Truth about sex is good to know!