Who is Steve?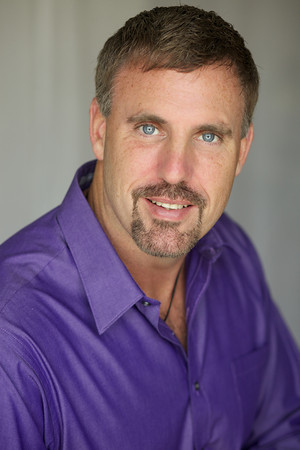 Steve Holladay is a child of God with a heart for helping young people work through sexual issues. Having struggled in this area since early childhood, Steve began his recovery journey in 2002. Two years later, God gave Steve a vision for starting a ministry to help young people overcome addictive sexual behavior, and Ultimate Escape was born.
Steve worked as a youth minister prior to getting his M.A. in Human Services Counseling from Regent University in 2006. From 2006 to 2009 Steve also worked as a Life Coach/Consultant for teens at the Center for Relational Healing in Brentwood, TN. Since 2009, Steve has been living in Allen, TX where Ultimate Escape is currently based.
Steve and his wife, Holly, have been married 23 years and have four children. Steve enjoys weightlifting and working with his Rottweilers, Baby Ruth and Legend. Steve's claim to fame is that he may be the only individual pulled over by the Virginia Beach police for driving too slow!
Steve has presented truth about sex to teens and adults on four continents. His creative, engaging approach makes learning about sex in any language fun and comfortable!