Counseling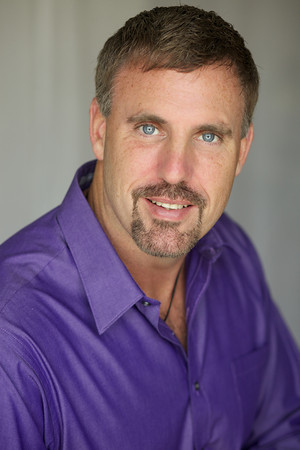 Based in West Monroe, LA, Ultimate Escape provides Christian counseling services for teens, adults and families dealing with issues around sexuality, relationships and intimacy. Steve Holladay holds a master's degree in counseling and has been certified as a Pastoral Sexual Addiction Specialist. Steve also is a student in the sex therapy program at the Institute for Sexual Wholeness in Atlanta, GA.
Steve's relaxed, compassionate personality helps client's feel safe and comfortable as they work through difficult issues like addictive sexual behaviors, trauma/abuse, and sexual/gender identity. Steve's specialty is working with teens and young adults ages 12-30, but he also works with couples and adults of all ages.
Steve approaches therapy from a pastoral counseling role, combining clinical theory and Biblical truth to help clients move toward their goals. Steve operates from a cognative behavioral therapy model, exploring with clients the dynamics of thoughts, feelings and behaviors as shaped by core beliefs about self, others and God. Additionally, becoming a more healthy relationship partner (spouse, parent, child, etc.) is a focus of the healing process.
In addition to traditional weekly sessions, Steve offers intensives for clients traveling long distances or those desiring to progress at a faster pace. Half-day, full-day, and two-day formats can be tailored to meet specific needs.
Steve's experience includes working as a Life Coach/Consultant at the Center for Relational Healing in Brentwood, TN from 2006-2009. He also consulted as a sexual addiction specialist for the Center for Professional Excellence in Nashville, TN. Steve's most recent consulting role has been with a movie production company as a co-creator of a script. The project is currently in pre-production.
Call Ultimate Escape at the number above to schedule a counseling session.