History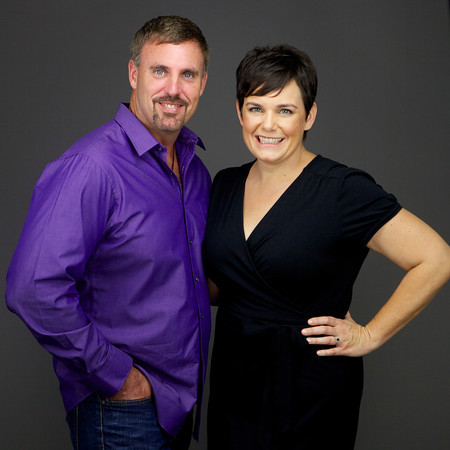 Ultimate Escape was founded in 2004 by Steve and Holly Holladay. It initially operated as a ministry overseen by the Friendly Avenue Church in Greensboro, NC where Steve had served for 6 years as a youth minister.
As Steve was pursuing his master's degree in counsleing at Regent University, Ultimate Escape was organized as a not-for-profit corporation in Virginia Beach, VA in March of 2005.
In the fall of 2006, Ultimate Escape relocated to Nashville, TN where Steve Holladay began working with the Center for Relational Healing, providing life coaching services for adolescents dealing with sexual issues.
In August of 2009, Ultimate Escape formed a partnership with the Greenville Oaks Church in Allen, TX and moved its operations to the Dallas metroplex. Ultimate Escape continues to operate as a board-directed, not-for-profit corporation and is recognized by the IRS as 501(c)(3) public charity.
Steve Holladay provides Ultimate Escape's counseling services in Allen, TX. Steve and Holly Holladay speak to teens and adults internationally at churches, schools and other organizations. For information about the Ultimate Escape board, see the Board Members page in the "about" section of this website.