Steve Holladay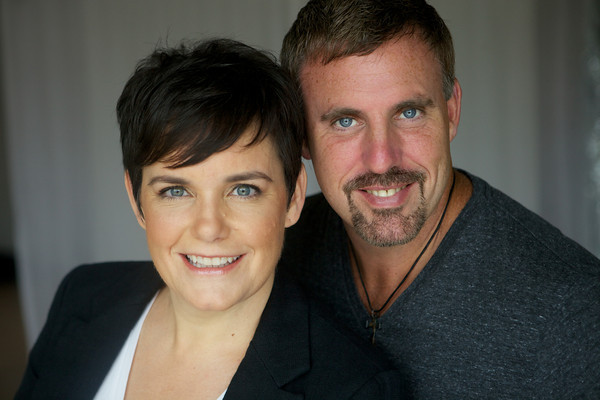 Steve Holladay is an international speaker, therapist and founder of Ultimate Escape. From 2006 to 2009 Steve also worked as a Life Coach/Consultant at the Center for Relational Healing in Brentwood, TN.

Steve has an M.A. in Human Services Counseling from Regent University and a B.S. in Psychology and Social and Behavioral Sciences from Freed-Hardeman University. Steve is a specialist in the area of sexual addiction and his professional focuus is sexual issues among teens and young adults. Steve speaks internationally about sexuality, relationship and recovery issues.

In addition to his passion for sharing God's vision for healthy sexuality, Steve enjoys working with his rottweilers, weightlifting, and spending time with his family. Steve and his wife Holly have been married 23 years and have four children.