Transformed
Life in a fallen world is messy. It can feel like our world has been turned up-side-down. Disconnected, struggling, afraid...ever been there? The good news is that God can take a mess and make something wonderful out of it! God can do more than change our circumstances, He can transform us.
In this presentation, Steve Holladay and his Rottweiler, Legend, illustrate the power of transformation and highlight some foundations of the process. You will learn the core beliefs the enemy uses to create a sense of disconnection, and you will witness the effects of a winning strategy for overcoming the enemy.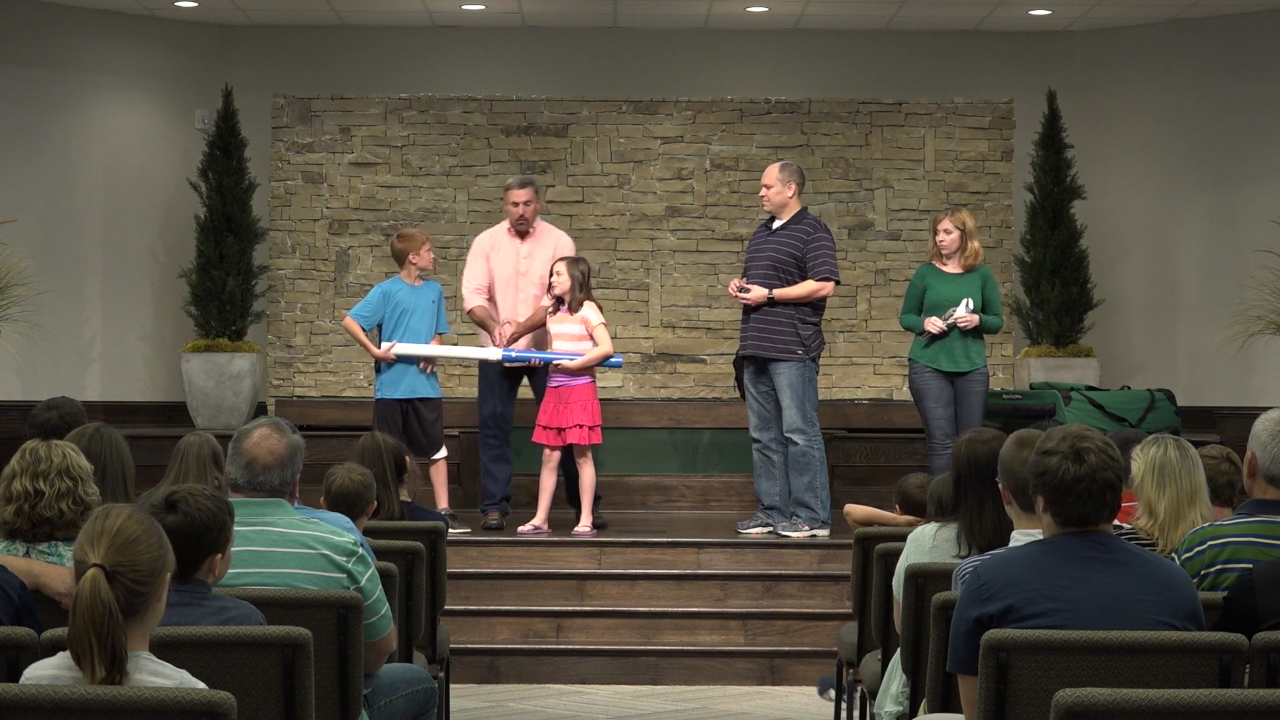 Engaging, creative and inspiring. You will be surprised what you can learn about God from a dog, and you'll enjoy every minute of it!
Contact Ultimate Escape to schedule this presentation for your church, school or other organization.
What People are Saying
"Many sermons I have forgotten by lunch time, but not this one!"
Dr. Ian A. Fair, Professor Emeritus of New Testament and New Testament Theology, College of Biblical Studies, Abilene Christian University, Allen, TX
"I've never seen that much cross-generational fixed attention in one room. Everybody was glued and locked in to what was going on."
Charlie Sells, Youth Minister, Greenville, SC
"I felt God's arms wrap around me this morning for the first time in a long time."
Justin Gravley, Henderson, TX